Our
Products
The finest stones sourced from 50 + countries around the world, unparalleled expertise of 30+ years, an ethos that's solidly grounded in design thinking and lakhs of satisfied customers- that's the HMG legacy.
And we invite you to experience it for yourself, like never before.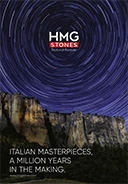 ENTER YOUR EMAIL ID
TO GET OUR 2019 PRODUCT CATALOGUE
Where
To Buy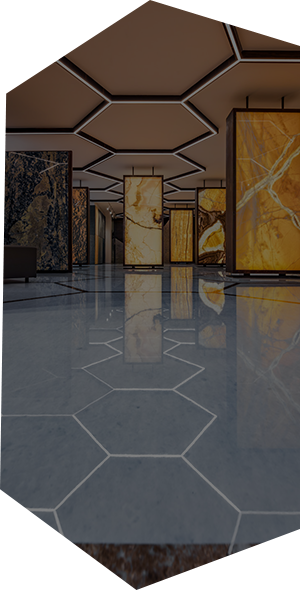 1, Sankey Road
Next to BDA Head Office
Bangalore
Experience centre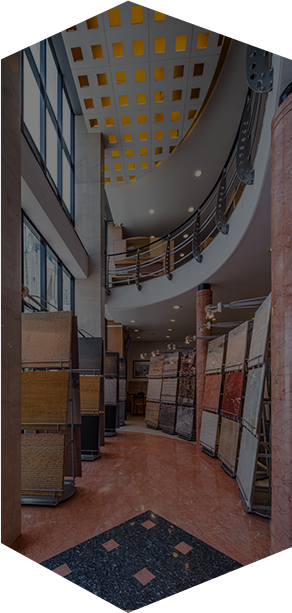 #5, Lalbagh Road
Wilson Garden
Bangalore
Showroom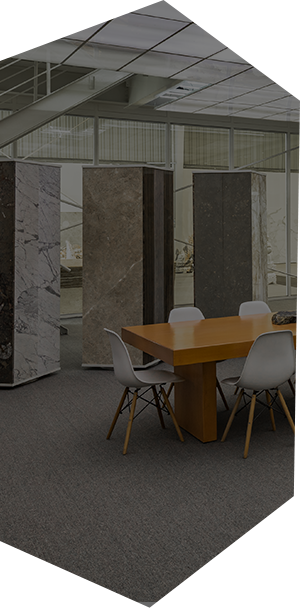 #46, Hosur Road
Attibele
Bangalore
FACTORY / SHOWROOM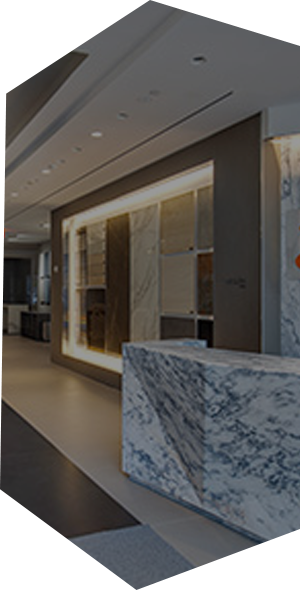 MANHATTAN
28 West 25th St.
New York NY 10010
Distribution Centre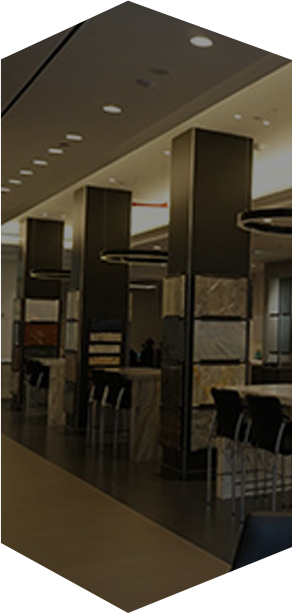 BROOKLYN
272 Johnson Ave,
Brooklyn NY 11206
Distribution Centre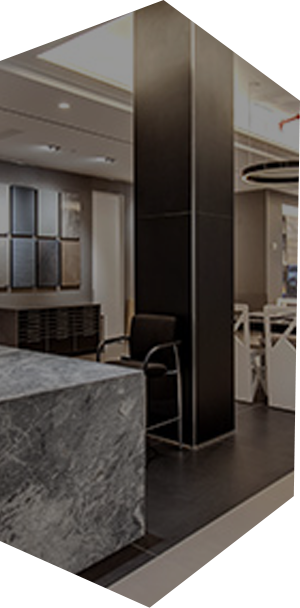 LONG ISLAND
65 Davids Dr,
Hauppauge NY 11788
Factory/Showroom
Why
HMG Stones?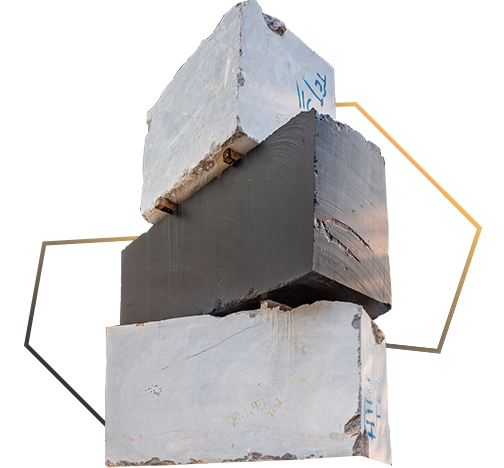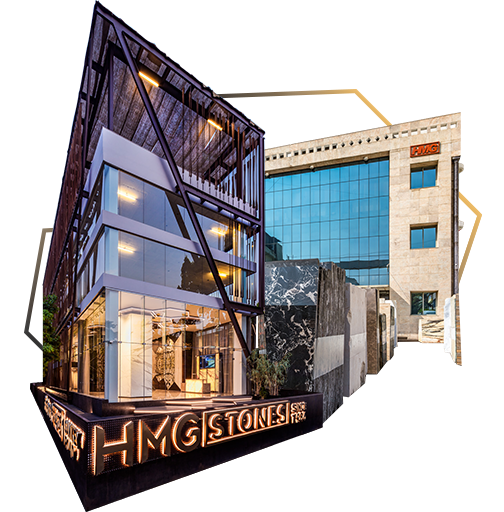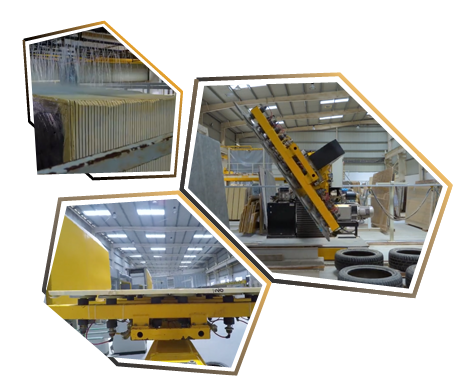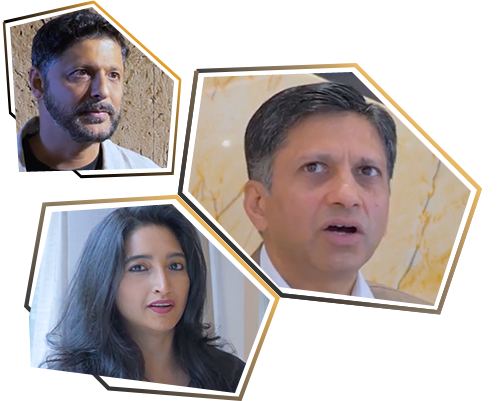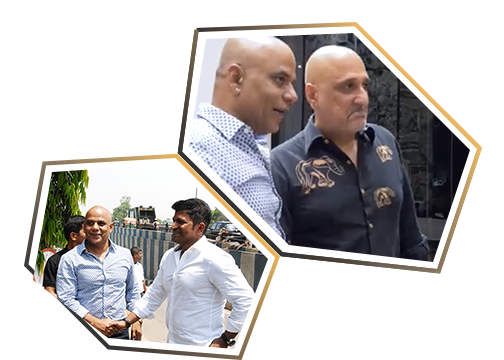 01
Largest collection of imported Marble and Granite in India.
HMG Stones is home to the finest stone sourced from over 50+ different countries and hand-picked from the finest quarries in Italy, Spain, France, Brazil, Greece, Turkey and more.
Visit Us
02
Three decades of experience.
Established in 1986, HMG Stones is a global brand that utilizes three decades of industry experience to provide unparalleled quality in the processing, design, delivery and after-sale service of the finest natural stone.
View Our Journey
03
State-of-the-art machinery.
Our completely automated facility at Attibele, Hosur Road can generate 3 lakh sq ft of stone slabs every month using industrial grade gang saws.
Visit Us
04
Trusted by the best design thinkers and industry shapers.
We work with some of the most influential builders, architects and design thinkers.
05
Everlasting relationships
We believe in crafting relationships with our clients built on quality, trust and transparency that are as strong and everlasting as our stones.
Who
We Work With












We're
Members Of




About
HMG Stones
What started off as a Marble and Granite trading company in 1986, known as Hindustan Marble and Granite eventually led to the establishment of HMG Group by Mr. Anand Reddy. With his industrial expertise, he transformed the company and now operates its processing factory, a showroom and an experience centre focused on nature and all its miracles through the display of exquisite stones.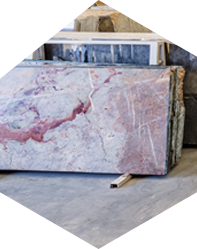 1986
Began our journey as a Marble and Granite trading company.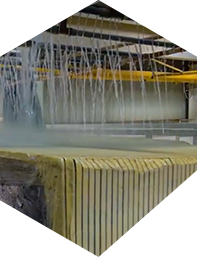 1989
Ventured into the business of slab processing.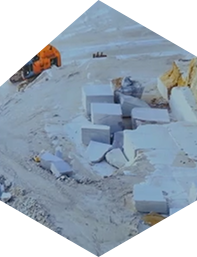 1992
Began internationally exporting Marble and Granite and opened a showroom in New York.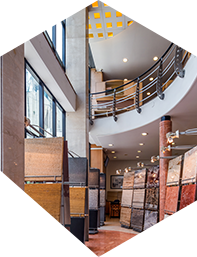 1998
Opened a showroom at Lalbagh, Hosur Road.